A few weeks ago I shared this post about my plans to decorate my daughter's room. It is all part of "The One Room Challenge" hosted by Linda at the blog Calling It Home and it is such an exciting part of the world of design blogging. I boldly proclaimed to the entire internet that I would update you all every week for six weeks and in the end would reveal a beautiful bedroom inspired by a field of wildflowers. I was motivated! I was ready! I was excited! And most importantly, I was determined. Nothing would stand in my way!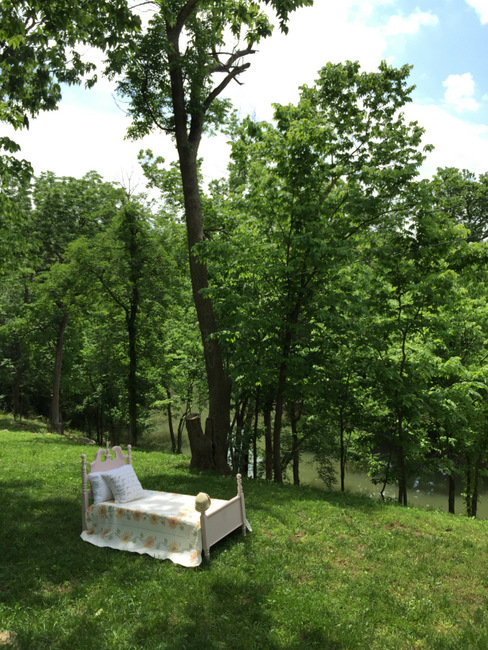 Fate looked over my shoulder and laughed, then reminded me that I live in an old house. And projects always take longer than planned. Surprises occur constantly. And not the happy kind of surprise like finding a huge sum of money stashed away in the walls. No, more like old house problems that require a huge sum of money to fix. Sigh…
Such is life in a castle. Every good fairytale has to have some sort of trial. That is all part of the ultimate triumph, good overcoming evil, true love wins, fairytale ending. At least that's what I tell myself as I live in a state of constant construction and never ending projects. Don't worry, it will all work out in the end and someday (hopefully soon) I will have a lovely room reveal post for you. But it won't be within the six week time period. I have to wait for our heroic plaster guy to come and save us. He's been our knight in shining armor on more than one occasion! Once he works his magic I can paint, decorate, and amaze you with the Cinderella-like transformation of this room.
I'll leave you with these sneak peeks of inspiration for my daughter's field of wildflowers room!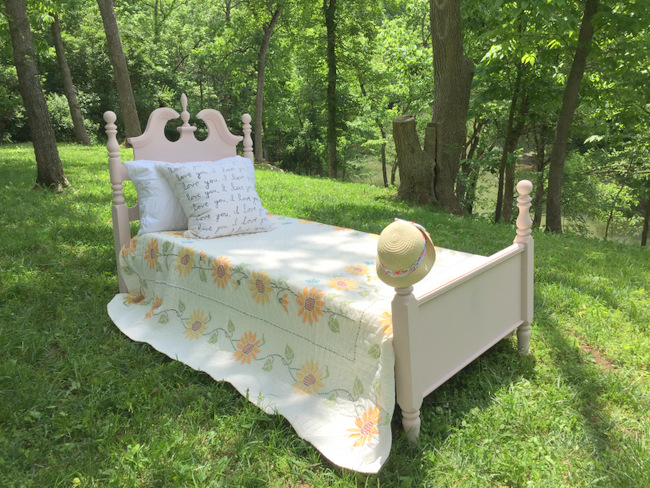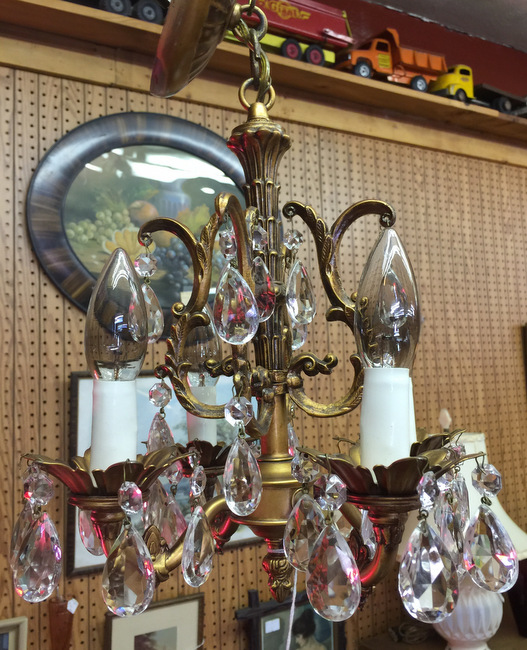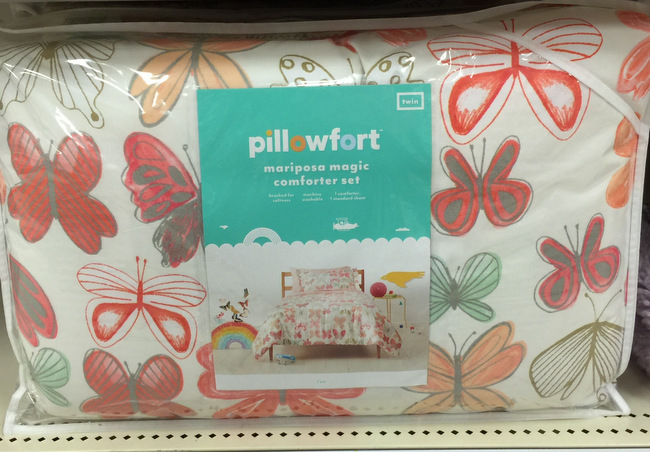 It's going to be beautiful, she is going to love it, and it will be worth the wait in the end. Until then, you can find me removing layers of wallpaper (it's taking forever) while dreaming up lovely designs!
Be sure to follow us on Instagram, Facebook, and Pinterest for castle updates and inspiration! And be sure to sign up for our newsletter so you never miss a post!
Have a beautiful day!
Sandy