Summer is here, and it's that wonderful time of year when we plan vacations! Exploring new places and meeting interesting people are part of the adventure, and it's always fun to find a souvenir to remember the experience. Instead of buying a mass produced t-shirt or keychain, I love finding a one of a kind treasure at an antique store!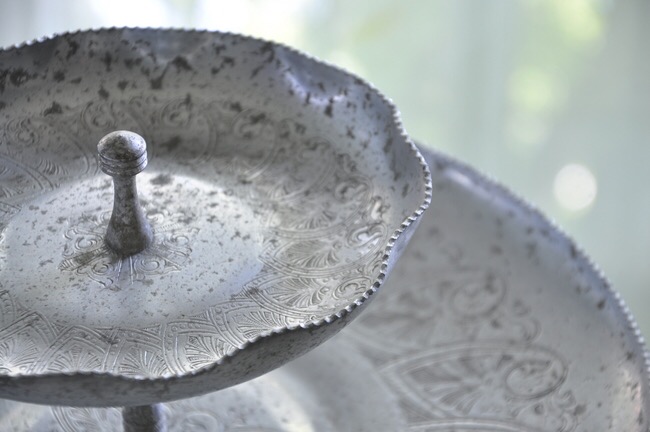 There is something magical about antique stores with their creative displays and fascinating owners. Often I meet people who have spent their lives collecting treasures from long ago forgotten places, and the stories they tell are incredible! If you ever want to listen to a master story teller just ask an antique dealer about your favorite items in their shop. These people put such thought and care into their collections, and it's wonderful to support small businesses with such heart.
Recently we took a trip down south to visit our friends and family in our former town. It was wonderful to spend time with people who have shared so many important years with us. These are the people who celebrated our marriage, visited us in our first house, and welcomed two of our babies into our family. Over ten years these people became our family, our support and our village that surrounded and encouraged us. To see them again made us feel like we were coming home!
One of my dear friends and I spent an afternoon sharing stories about our lives while we wandered around the local shops admiring all the treasures. When I saw this aluminum tiered tray tucked away in the corner of an antique store my heart gave a little flutter! The design was beautiful, the ruffled edge was darling, and the natural patina made it impossible for me to resist.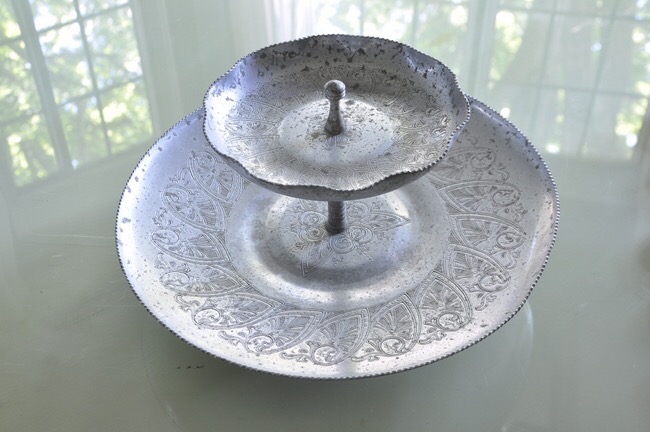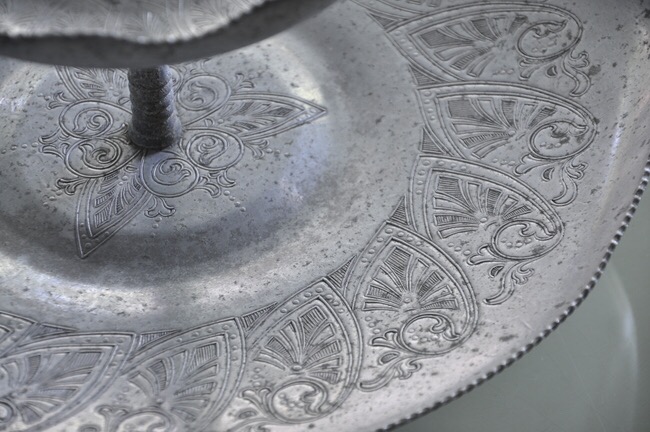 The great thing about buying an antique item like this is that we use it all the time! It's perfect for displaying muffins, fruit, and of course birthday treats! And it reminds me of our wonderful time down south.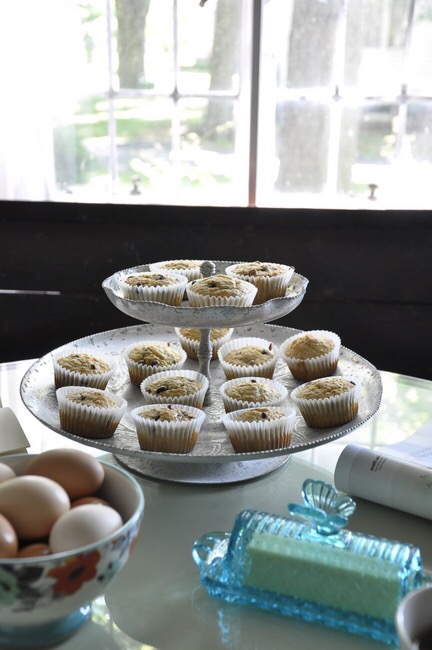 What about you, friends? Do you have a favorite souvenir from a memorable trip?
Have a beautiful day!
Sandy