Fall is such a beautiful season, a time when the earth displays a brilliant burst of colors before the onset of winter. Our hearts are full of gratitude as we are surrounded by such striking colors and gorgeous scenes. The chill in the air encourages us to snuggle up with our loved ones and keep cozy and warm. It is a season full of inspiration, thankfulness, and beauty.
Autumn at "The Castle" is especially stunning! The trees that surround the house transform into the most brilliant shades of yellow and red. Every time I gaze out the window or pull into the driveway I am overcome with the beauty that surrounds us.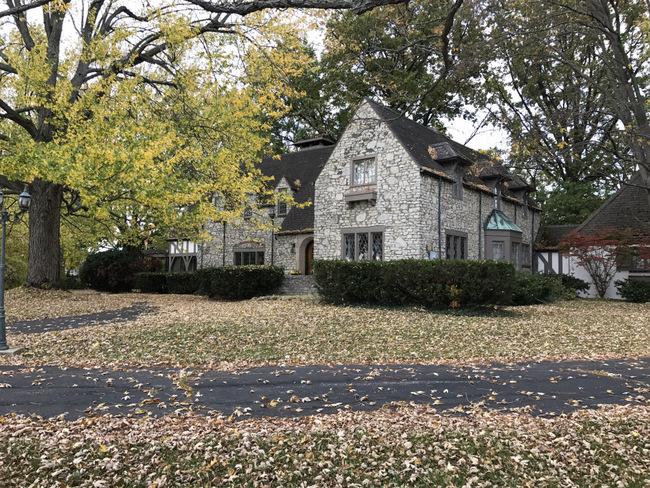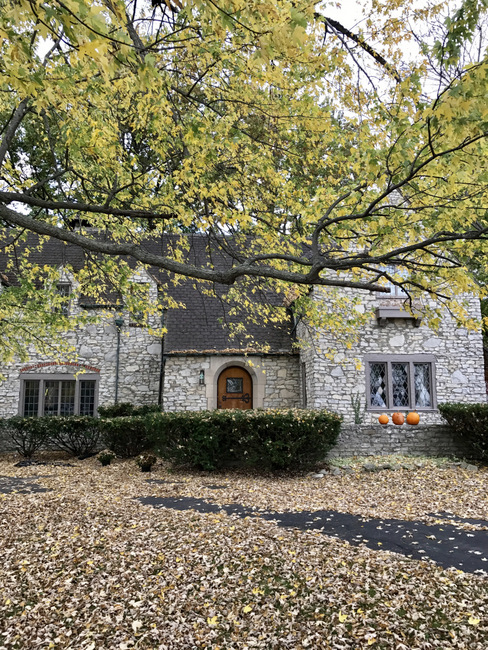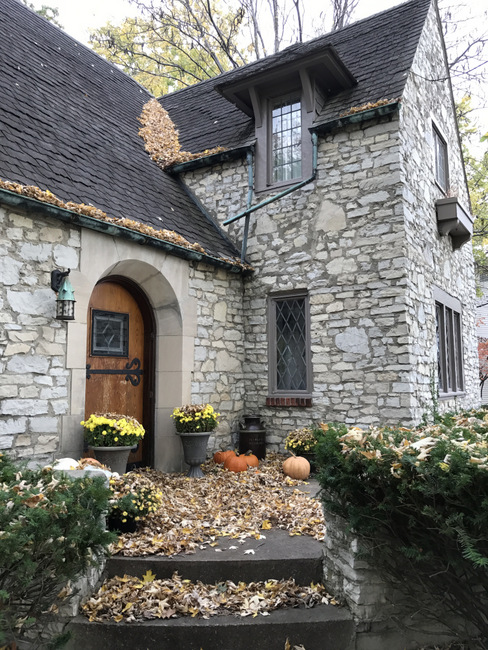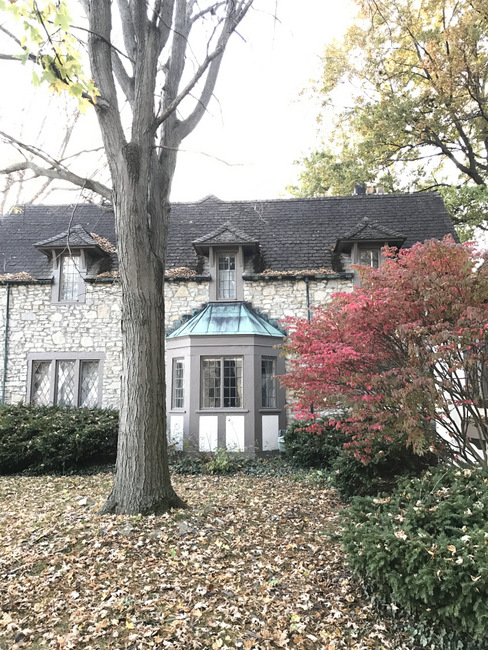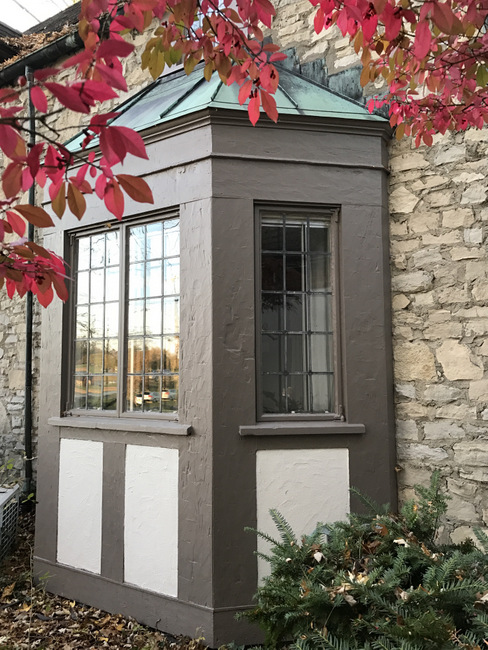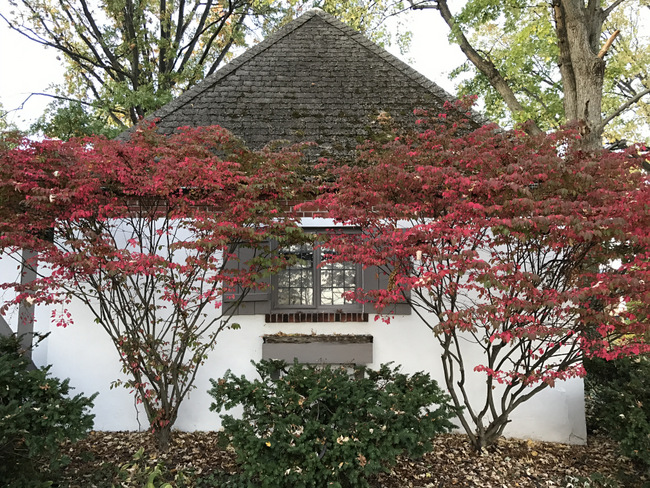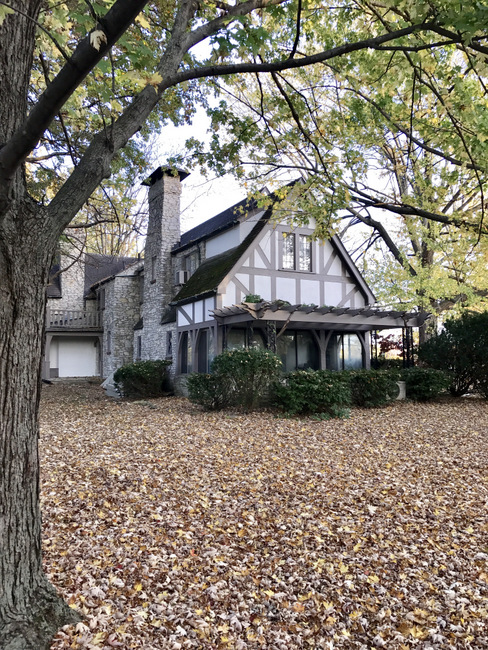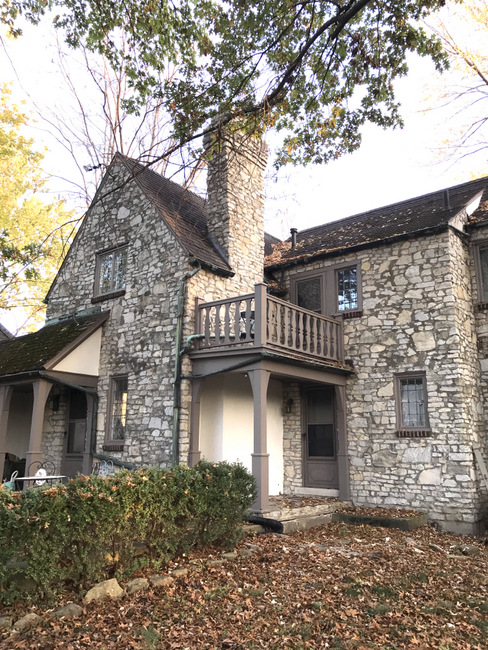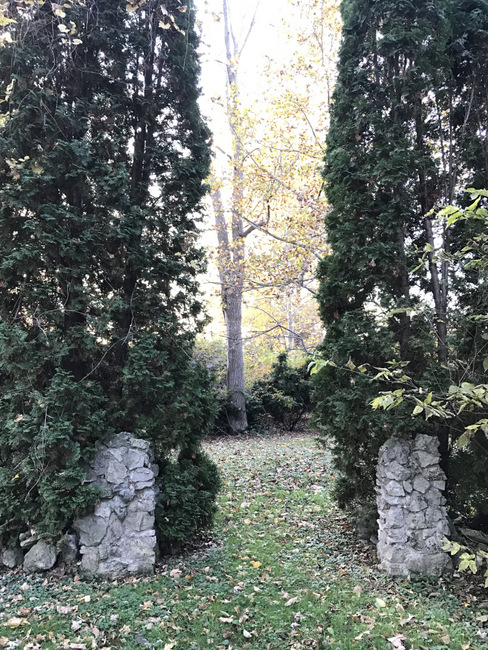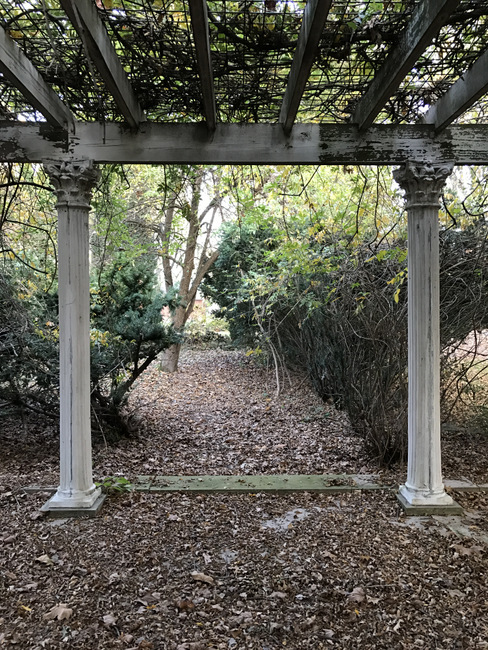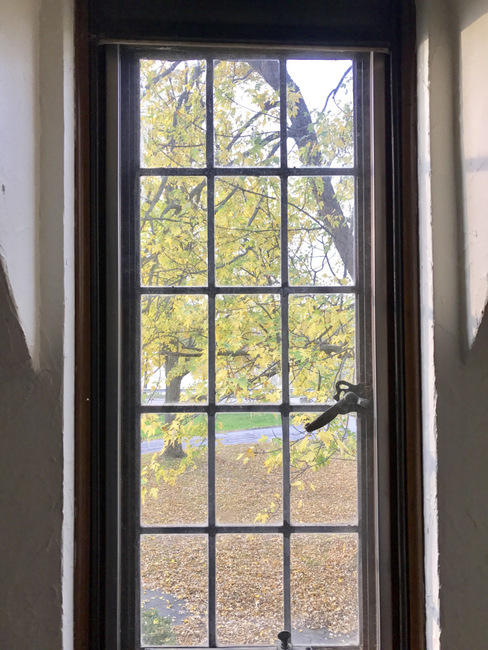 I hope you are enjoying this gorgeous season of autumn and are finding inspiration all around you.
Have a beautiful day!
Sandy
Be sure to sign up for our newsletter so you never miss a post! And follow us on Facebook, Instagram, and Pinterest for even more inspiration!